We hunt down the best gear deals each week to help you save money getting ready for your next big adventure. Here are the top finds this fine Friday.
When you buy something using links in our stories, we may earn a small commission. Read more about our policy.
---
Your price: $50.15 = 15% off
Serious savings: regularly $59 (save $8.85)
The entire Coalatree website is 15% off this weekend.
What's better than you saving money? You helping others. The company's mascot is a koala, and they're all about giving back.
They are donating 10% of sales throughout the entire month of January to Wildlife Warriors Worldwide to help the wildlife affected by the catastrophic fires in Australia. Shop for good!
---
Your price: $115.99 = 23% off
Serious savings: regularly $150 (save $34.01)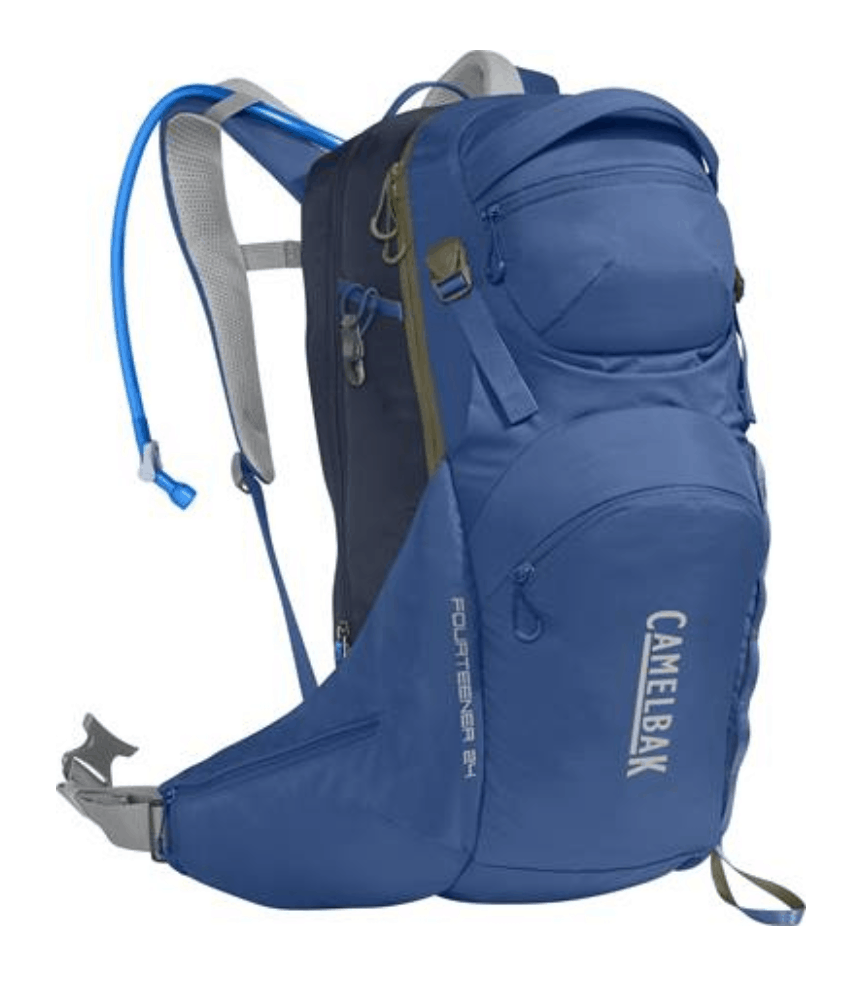 CamelBak is offering an extra 20% off thru 1/23 on all sale packs, vests, and handheld water bottles with code PACK20.
---
Your price: $130.93 = 40% off
Serious savings: regularly $219 (save $88.07)
REI January clearance up to 50% off women's and men's jackets and clothing, footwear, and camping and hiking gear—including sale, clearance, and REI Outlet items.
Related posts